Modernize your technology
Secure your data, devices, identities and apps
Streamline and automate your processes
Maximize your IT investments
Specializing in SMB business software and services, we make IT work for you.
Dynamic business solutions + Professional services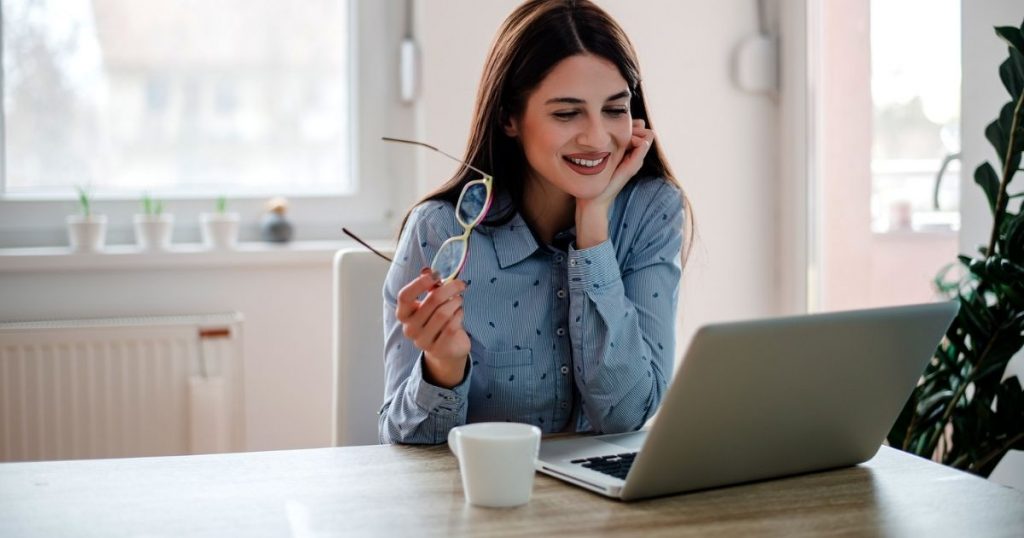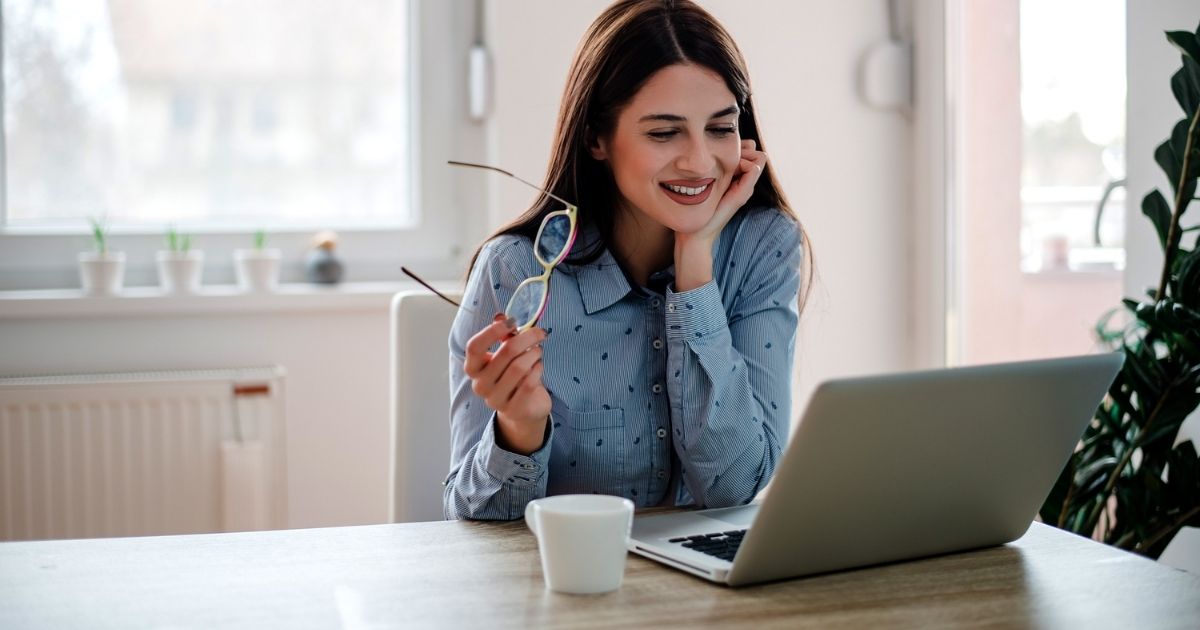 Secure Your Remote Work
Being successful in this remote world requires cost-effective collaboration, productivity, and especially security.
We help companies secure their data, devices, identities and apps by implementing an integrated productivity, collaboration and security solution.
Empower Your Organization
Increase your teams' productivity, connect your business, and drive your decisions from AI-enabled insights and data analytics.
We help companies update their technology and processes using industry-leading software and services.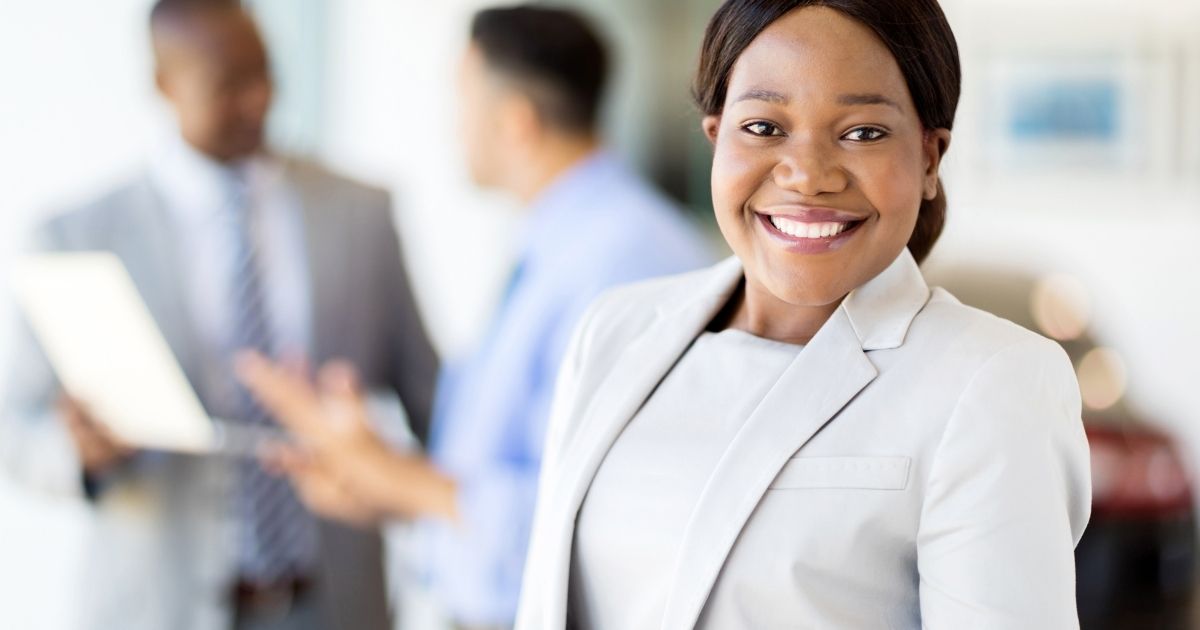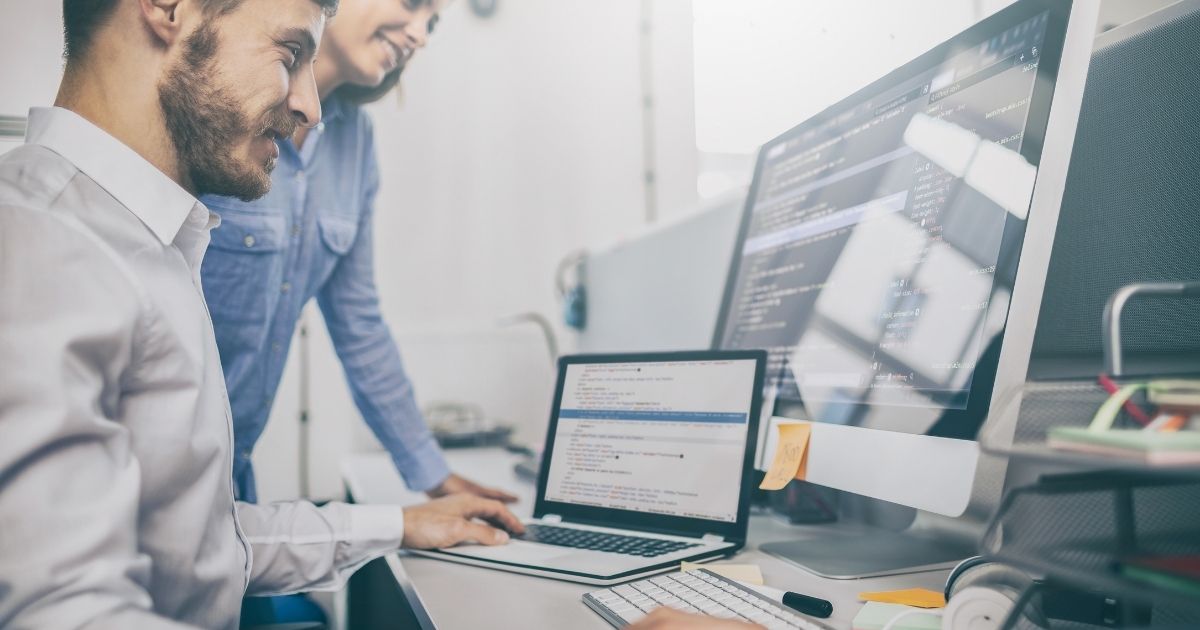 Customize Your Tools
Increase usability and visibility of your data with our custom development services.
We help companies solve their unique business issues with custom mobile apps, software extensions, software integrations, custom desktop and web applications, and other AI-enabled tools.
Are you ready to get started?  Simply enter your contact information and a representative will contact you to set up a free initial consultation.